Posted by Ferdie Flores, MSCE, Philippine Wedding Photographer
Preparation:  Taal Vista Hotel, Tagaytay City
Ceremonies: Chapel of Transfiguration, Caleruega
Reception: Sonya's Garden, Alfonso, Cavite
HMU: Mau Aguasin
Coordination and Flowers: Evelyn of "Flowers of May"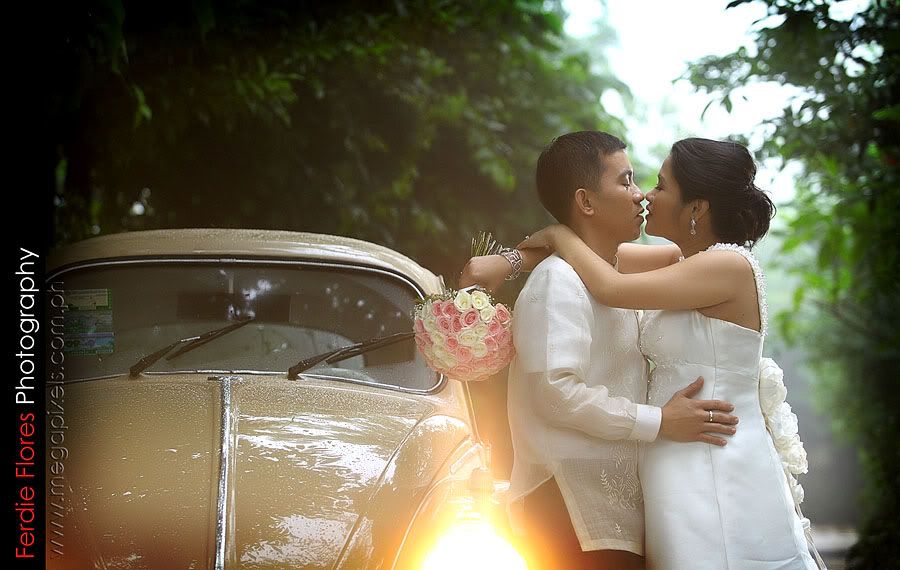 The past 2 days before the wedding, the sun was shining all out but come Attys Ivan and Kate's special day, it wasn't just rain, it was drenching!
On our way to Tagaytay, it didn't seemed like it was going to fall but during the wedding preparations, the downpour would've crushed Ivan and Kate's hopes of having a beautiful one but no, not them! They were still so relaxed, glowing, enjoying every bit of the moment!… Well, why not!  If it's a Tagaytay rainy wedding, It's like having a "wedding up in the clouds!
Here's sharing with you Kate and Ivan's Heavenly wedding!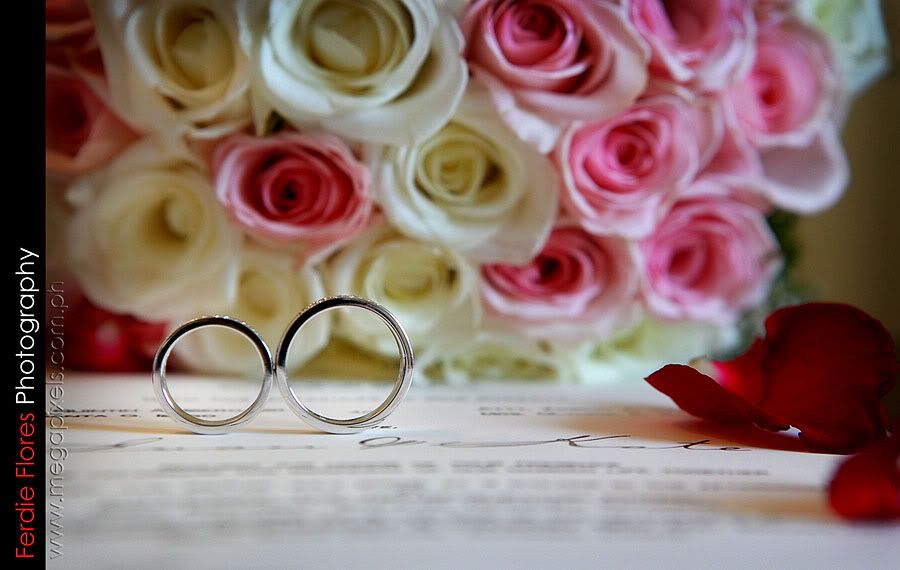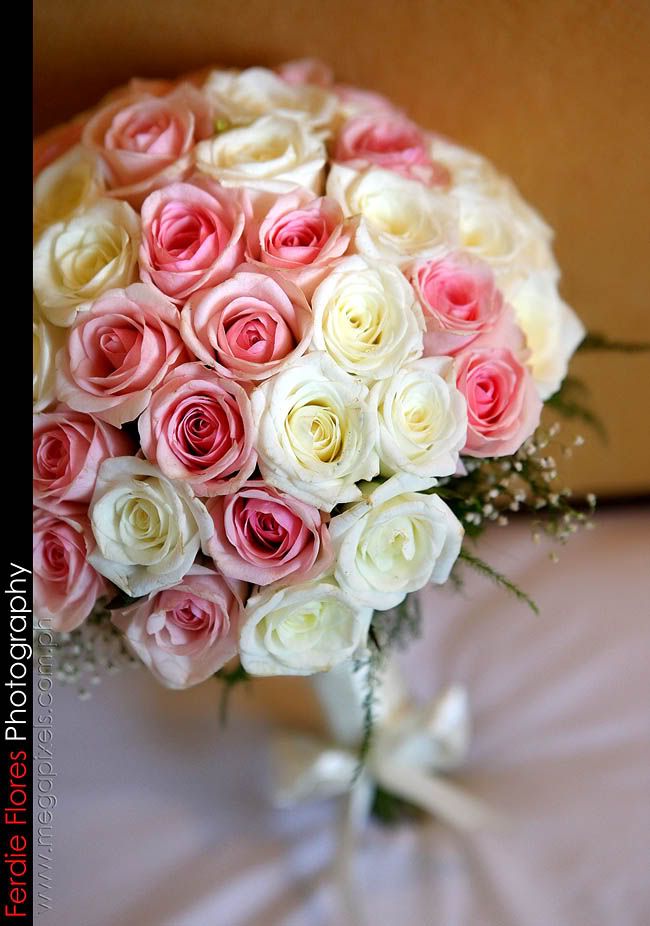 No matter how any photographer would shoot it… it stills shows up nice in pictures! 🙂
I personally like this bit… the most matured ringbearer looking on…
To Ivan and Kate: Congratulations and Best Wishes!  and to the 5 month old Pañer0: Hang in their Kid! We'll see you in 4.5 months! 🙂
*** end of post ***