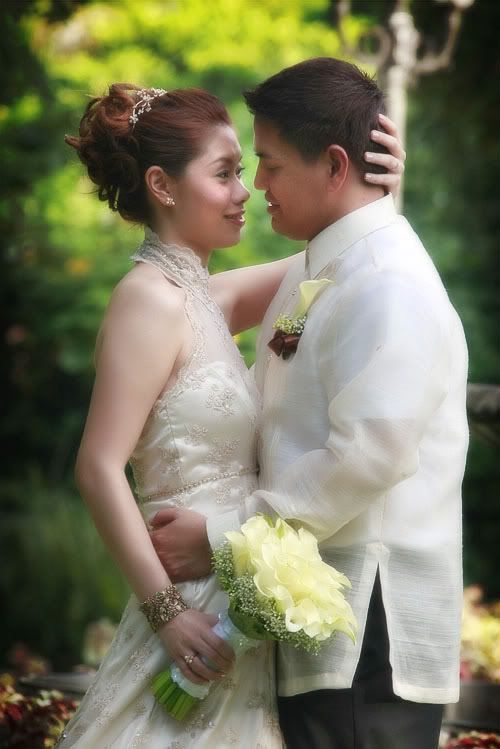 It's Carlyn's turn! Remember Carlan? She is Jeng's partner in their make-up biz (Make-up by Jeng Flores & Carlan Teng).  Well, Carlyn, the bride, is the younger version Carlan! Haha!  Watch the name ha!
But this time, it was a non-Megapixels coverage.  I was actually invited as a guest provided I shoot! What a friend (Carlan) ain't she so sweet?! 🙂
I enjoyed this shoot since I knew almost everyone, lots of familiar faces, especially on the Bride's side.
Sharing with you some photos of Merts and Carlyn's blissful wedding!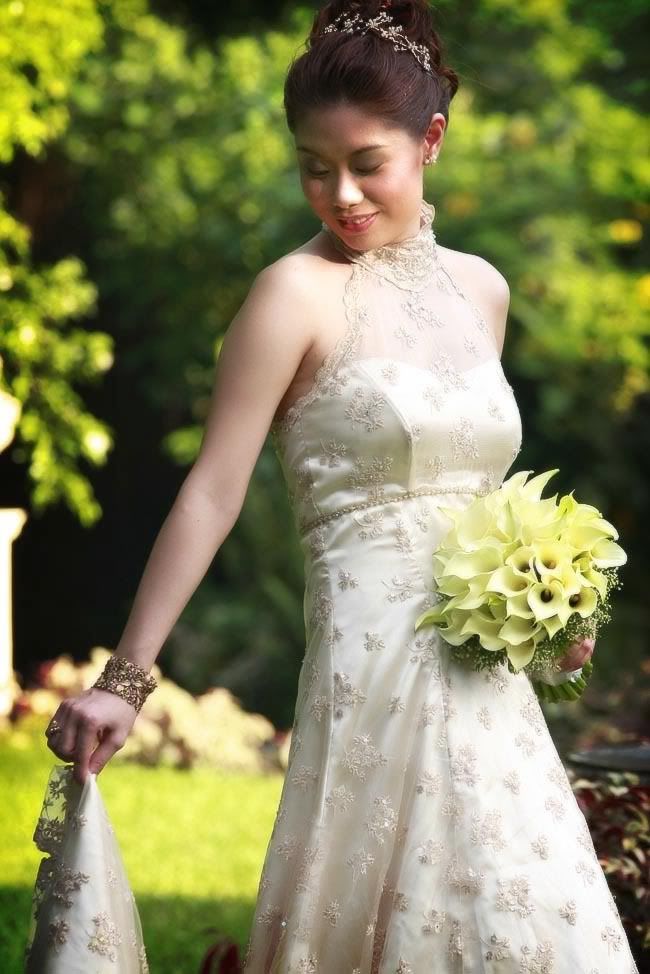 Here is Carlyn and the Teng family.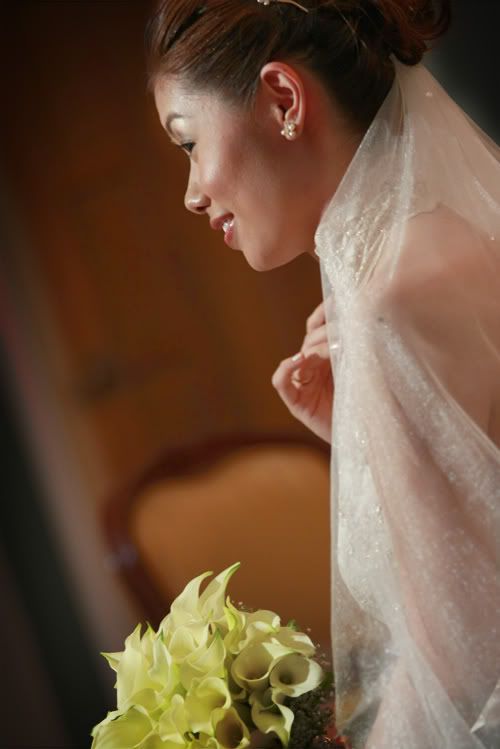 …and St. Francis Assisi Chapel (Fernwood Gardens)
…Alin? Alin? alin ang naiba? (Sing it!!!)…  *the answer:* Yung isa, may nunal! (Look at my mole!) Haha!
…and here is Carlan's cute son- Don with Daddy Carlo! … "Don… Sit, Good Boy!!!"
…pictures during their pictorial…
…and finally… here is Carlan with Jeng! They did all the entourage's make-ups… They had to, after all, it's "younger version" sister's Wedding!
Again To Merts and Carlyn: Congratulations and stay always Happeeeee!!!
Venue:  Fernwood Gardens