Posted by Ferdie Flores, MSCE, Philippine Wedding and Debut  Photograher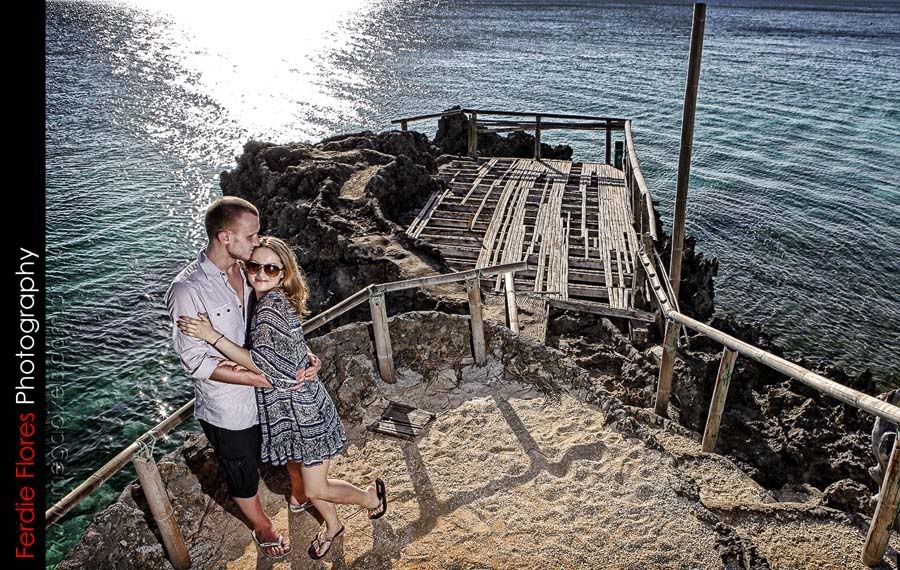 Yup, Summer is indeed here and I'm on to my 2nd beach shoot for the week!  … and I think I'm getting darker (tanned) already!!!
This time, a beach shoot at the Island of Boracay!  Hooray! we were scheduled to arrive via Caticlan but then at the last minute the airline ground crew announced that all inbound flights to Caticlan was redirected back to Kalibo which was a bugger for us as Jeng and I were supposed to meet Ihar and Julia before lunchtime! and so we arrived an hour late of our appointment!
Ihar and Julia were from Belorus and Russia.  so it was another challenging shoot for me as I'm not really fluent in english and neither were they!
They just got married and they chose to have their honeymoon here in the Philippines, where else, but in Beautiful Boracay! It was a comeback trip for them!
They found us through the internet. They were interested with Jeremy and Michelle last year's Boracay shoot at the Fairway and Blue Water Resorts, Boracay. Julia requested to have a particular shot of Jeremy and Michelle's!
… so much for the story… I'd just like share some of the beautiful pictures we had over our short stay at Boracay!