Posted by Ferdie Flores, MSCE, Wedding Photographer Philippines
Preparation: Richmond Hotel, Ortigas Center, Pasig City
Ceremonies: Christ The King, Green Meadows, Pasig City
Reception: Glass Garden, Santolan, Pasig City
Make-up: Jeng Sy-Flores; Hair by: Martini
Wedding Planner: Dream Like Events by Angela C. Abella
Ian and Cherryl were already married in insanely rich Dubai! And to celebrate their wedding with Cherryl's family and friends they came home and had their marriage solemnized at Christ the King, Green Meadows.
I had a great time shooting for Che and Ian's wedding! I was actually playing games with Ian, the groom. As he was continuously hiding from the camera! Haha! Well, by the his height, he'll definitely have a hard time hiding from any Filipino! Too bad we didn't do any onsite videos in their wedding!
Here another lucky shot by me! 🙂 "Ian and Che on their Wedding Dance!"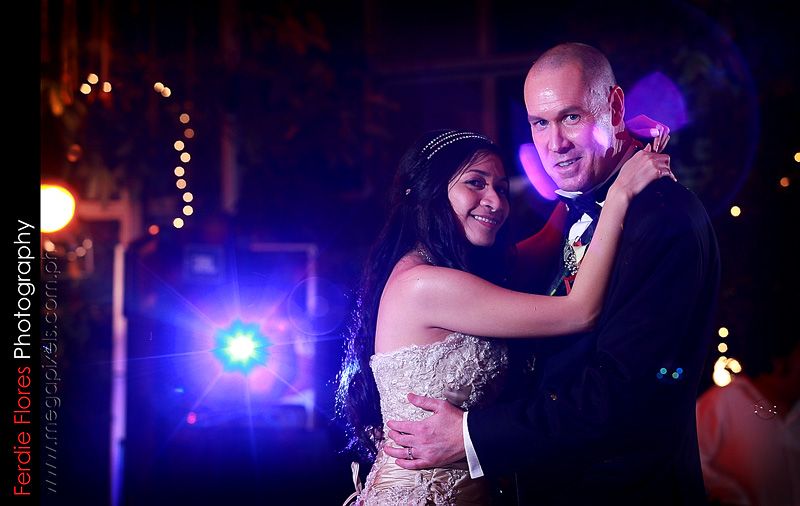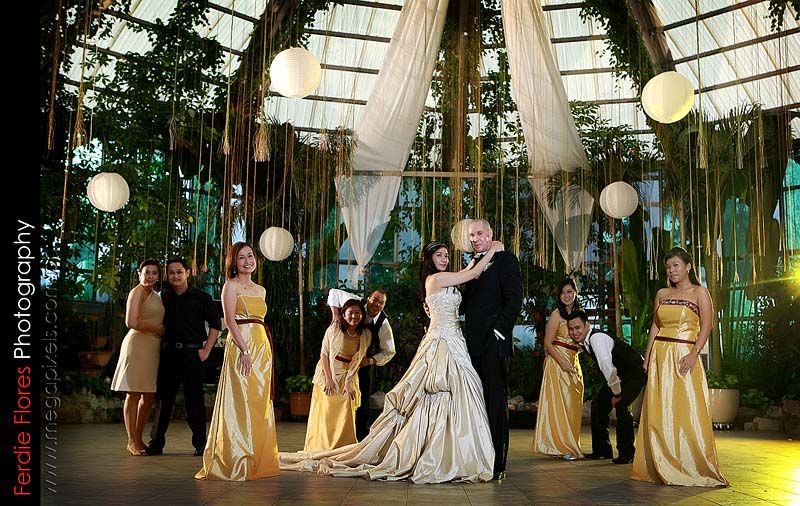 Read on to see more photos! 🙂
…Hmmmm… It looks like a chicken to me!, no wonder it didn't fly!…
A short break with the Wedding Planner: Dreamlike Events
To Ian and Che: Shall we shoot more?  Congratulations and Best Wishes!