Posted by Ferdie Flores, MSCE, Philippine Wedding and Debut Photographer
Official Photo and Video: Me and my Megapixels digital Studio
Coordination: Loi Villarama Events Management
Lights and Sounds: SoundLevel Professional Lights and Sounds
Catering: Centertable Catering
Cake: Gervy's Amazing Cakes
Venue: The Blue Leaf Events Pavilion
Mobile Bar: Blue Shots
Suit: Edwin F. Uy Fashion Designer
Photobooth: Studio on wheels
Transportation: Don Robert's Bridal Cars
Invitation: Adworks
Event Stylists: FADS Event Styling
Music/Strings: Sentimental Groove
Fireworks: WOW! Fireworks
It was almost two years since Top Celebrity PBB Teen Edition's Grand Winner Ms. Kim Chui had her debut. And now, thanks to Kimerald World for trusting us another Momentous Event. This time, it's Kim's partner, PBB Teen Edition and Cosmomen's Cover Page – Mr. Gerald Anderson.
The party started late at 9PM. As advised, the party would last for only an hour and we were wondering where to get the video clips for the onsite video. Wahhh!, we had to pull it off! 🙂 Enjoy this SDE!
Gerald Anderson's 21st Birthday from Ferdie Flores on Vimeo.
And with much inticipation, here's Gerald Anderon's 21st Birthday Photos!!!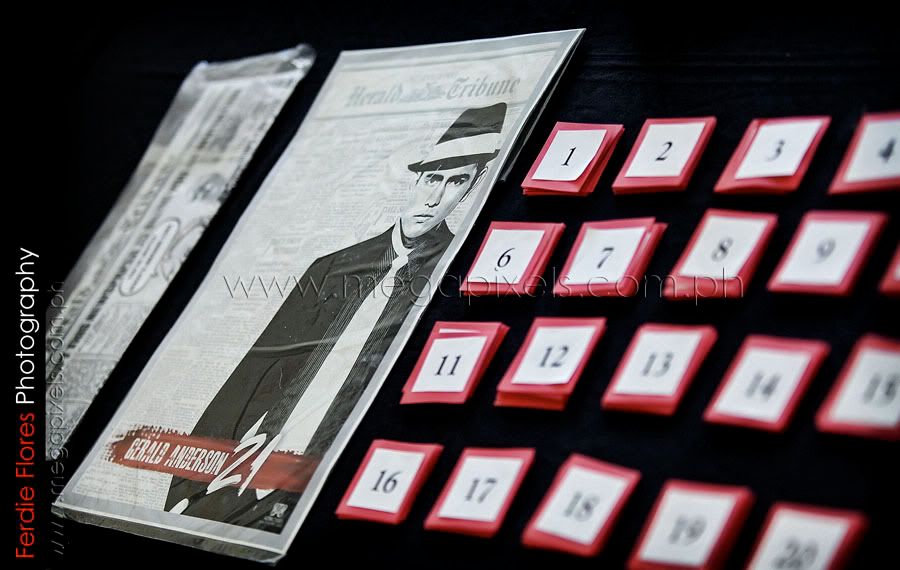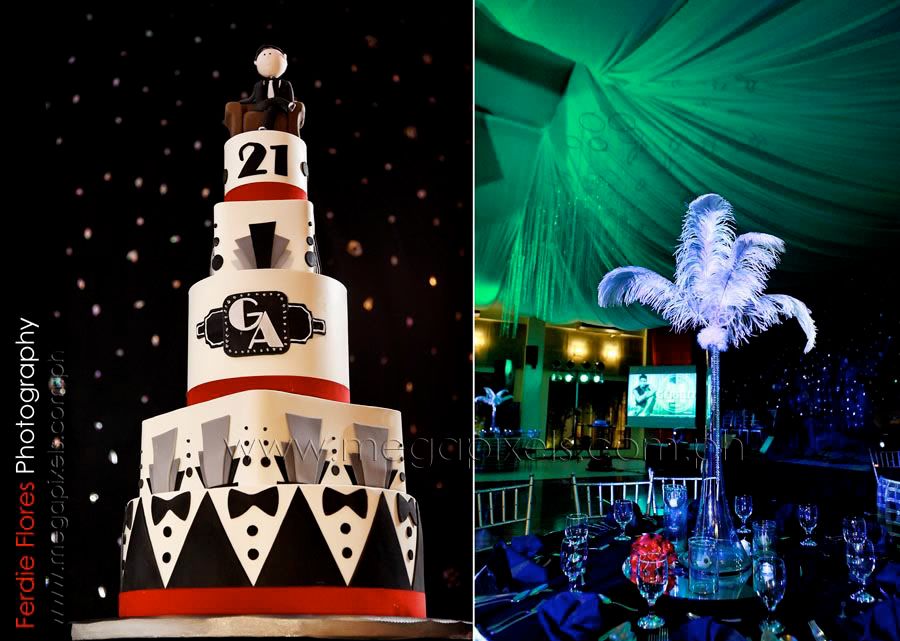 Here's me and Jeng with the star of the night! O diba… Hindi kami nagkakalayo ni Gerald talaga? (Magkatabi na kasi eh!) Hehehe!
…and here's the team!
check out more Photos

Here

…