Posted by Ferdie Flores, MSCE, Philippine Wedding Photographer
Preparation: Crowne Plaza, Ortigas Center, Pasig city
Ceremonies: Santuario de San Jose, Greenhills, Pasig City
Reception: Glass Garden, Santolan, Pasig city
HMU: Jeng Sy-Flores
On the Day Wedding Coordination: EMR by Malu Florendo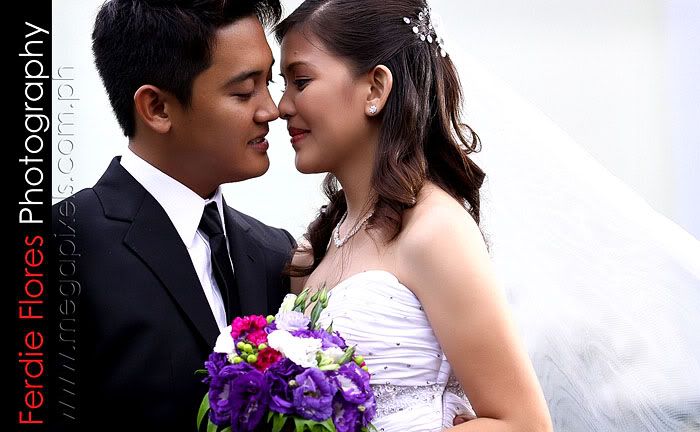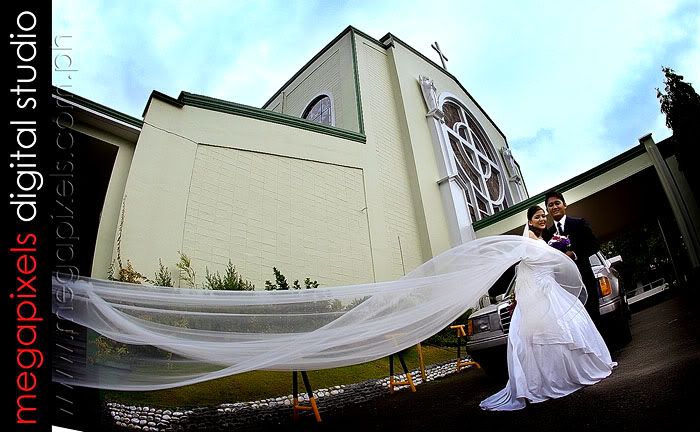 Just came home… and before i get too busy for the weekend stints, here's Gemar and Lian Wedding.
Talk about drama… Everyone was crying, tears of joy as they say when Lian had her grand entrance! Thanks for watching…

Gemar+Lian onsite Wedding Video from Ferdie Flores on Vimeo.
We knew Gemar's folks way, way back.   Remember Barry and Rie's Tagaytay Highlands wedding? Barry's Mom, my past boss in Makati,  is actually Gemar's dad, Mr. Gerry Florendo's brother, such a small world ain't it!
Here's more clicks off their beautiful wedding!
Here is Lian, the bride, who was exceptionally beautiful.  Make-up courtesy of my better half, Jeng Sy-Flores.
To Gemar and Lian, Congratulations and Best Wishes!…