Remember Maggie? (http://megapixelsstudio.com/blog/?p=42), it was a one of kind debut party. It's been more than a month and a half since. Well, this time we were invited to do some Food Photography for their restaurant's new menu set… The owner, Gersbach's, had a lot of secret formula under their sleeves. Gasthof serves insanely delicious dishes. Trust me, I've tried almost all of the dishes myself. Check them out and you'll surely pass the word! Visit their newly opened Makati branch located at the A.Venue Hall, along Makati Ave., Makati City (in front of Great Eastern Hotel-formerly Aberdeen Hotel, Makati)
Here are some sample shots: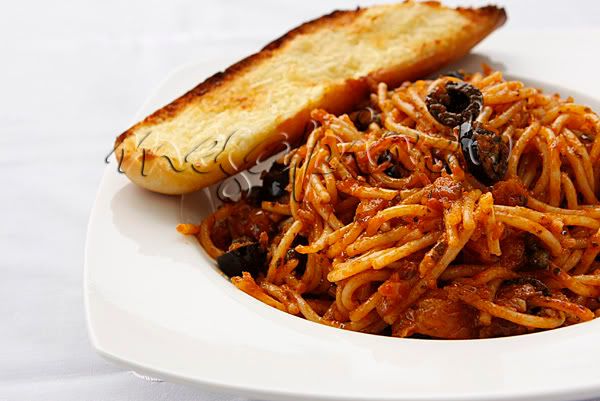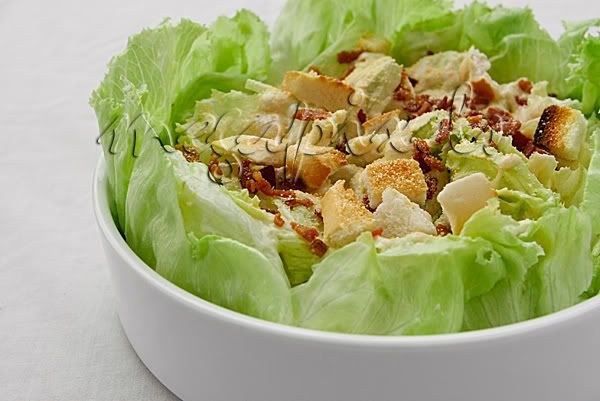 I actually gave up tasting 'em all!!! Their serving is too big for me, it can be served for two.
Check this out: While killing time as the kitchen was preparing more dishes, I did some wine shots…
…put them together and with a little photoshop clicks, whoooolah!
Not bad ey?
Here's more:
And here is what Gasthof is known for, their famous baby back ribs:
You've got to check 'em out by yourselves. But please be warned though, You'll come back for more!
Location: Gasthof, Makati Branch

Food Stylist: Mrs. Gersbach (the owner herself)