Posted by Ferdie Flores, MSCE, Debut Photographer Philippine
Venue: The Legend Villas, Pioneer, Mandaluyong City
Make-up: Jeng Sy-Flores, Hair by: Martini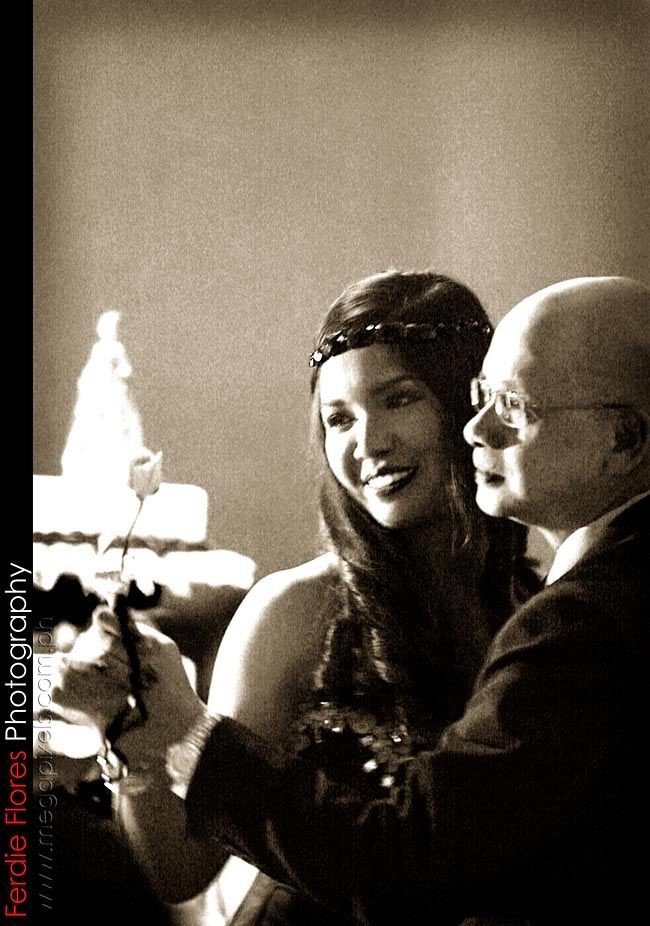 To start to the month right here's Eriza, "Ezi", celebrating her 18th birthday with a bang!
Hear that guys? She's already 18, boys are now welcome! 🙂
It always pays to have Jeng(my wife) as the make-up artists, as I can easily ask her to have the make-up half done to have some pictorials before the party begins. You see, most of the time, the debutant changes here gown in the middle of the party and so it would be impossible for us photographers to have a shot of her in her beautiful debut night gown. I mean, by experience, even after the party, we couldn't ask the debutant to leave her guests, change-back/get in her gown again so that we could have a photoshoot.  In this case, we could have quick shots of the debutant and return her just enough time to finish her make-up for the wonderful night.
Sharing with some of Ezi's debut party!…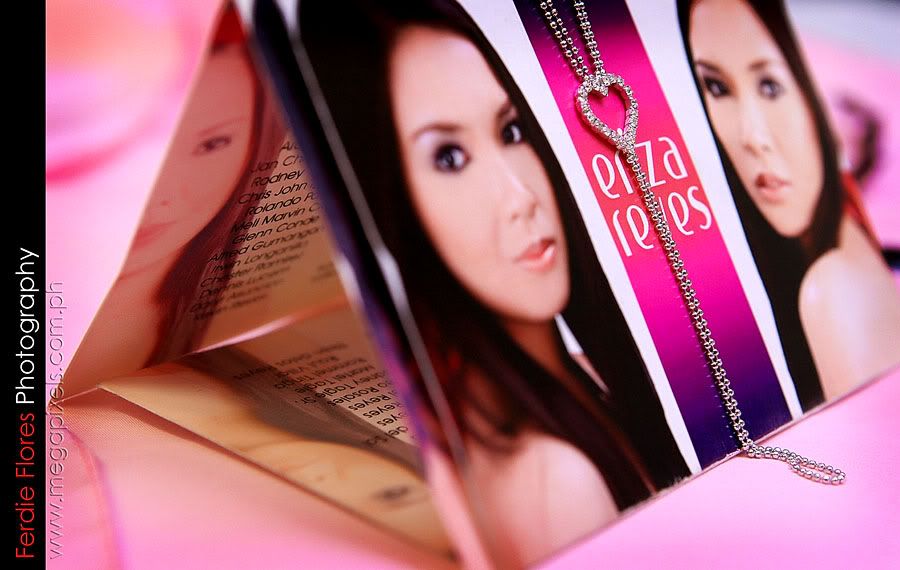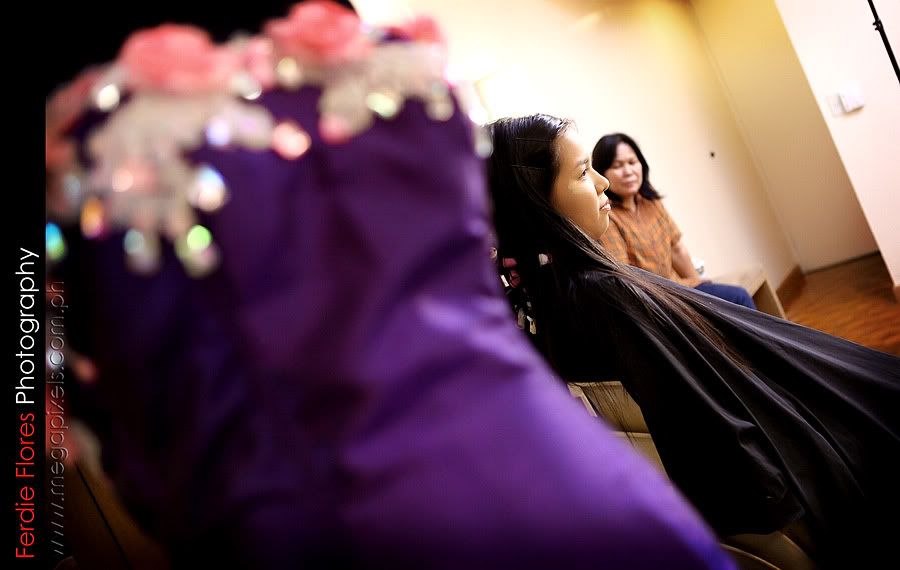 …and yes, the Princess can also sing! 🙂
…it rocks the house down when she dances!!!