Posted by Ferdie Flores, MSCE, Philippine Wedding Photographer
Ceremonies: Iglesia ni Kristo, Lokal ng Cubao
Reception: Gazebo Royale, Visayas Ave., Q.C.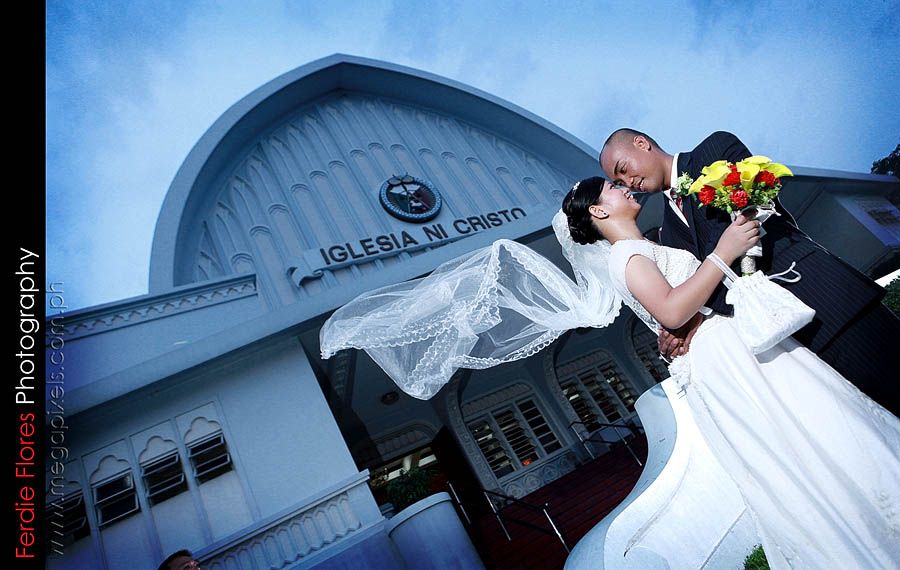 As the bride narrates, they had a Sassy Girl kinda story!!! One was referred to the other, but due to their busy scheds they couldn't afford to meet but destiny finds it way! And so here they are Escart and Dra. Coniflor "Pot "!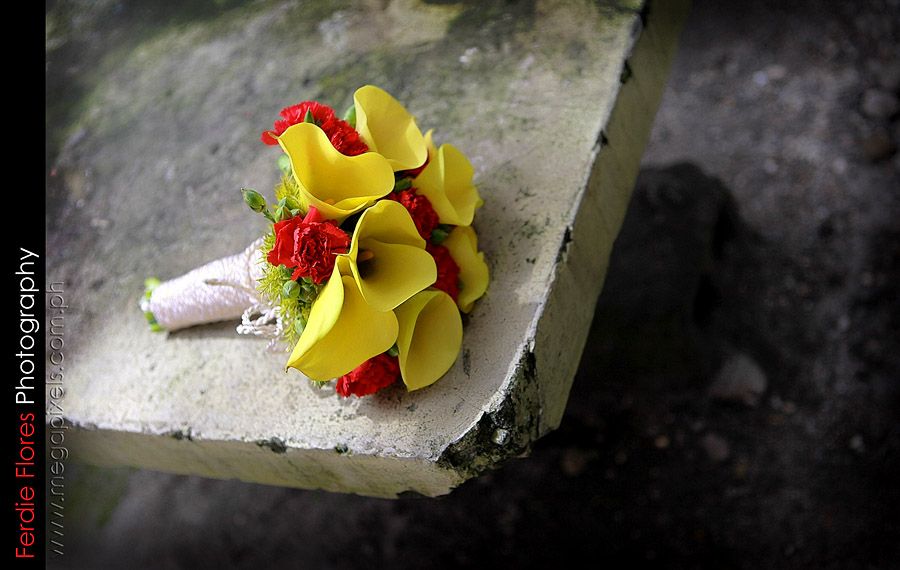 Escart and Pot preferred a simple wedding! It was quite challenging for me to do nice photos at at the preparation at home and much even harder for the videos. "Think! Think! Think! were the words for the day….
Preparations at home, 1-Cam videography setup, a fast paced song, a hard working team, and lots of prayer to make it all happen!!! Enjoy the SDE guys!

Escort-Coniflor onsite wedding video from Ferdie Flores on Vimeo.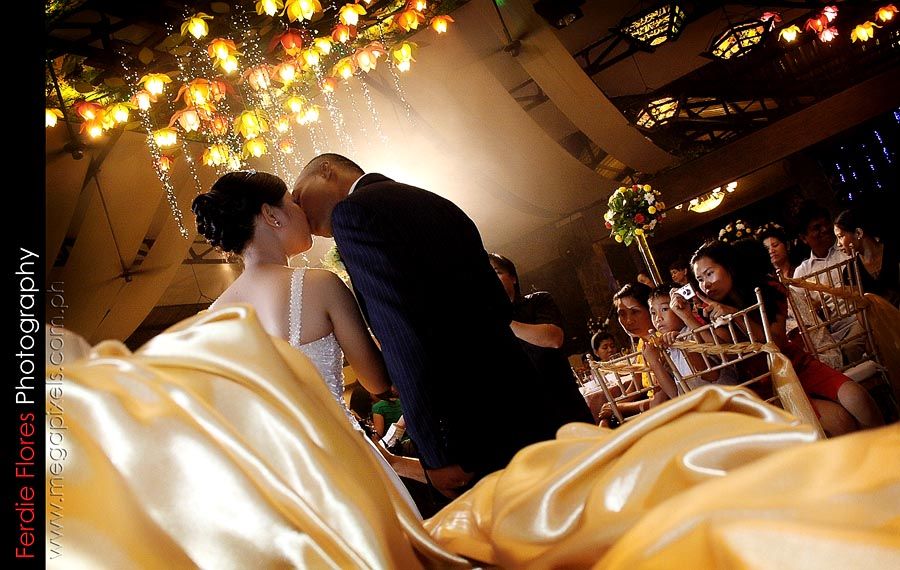 check out more photos here: