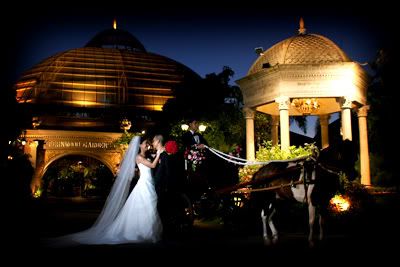 I was in another wedding in Quezon City,… just minutes away! "So, no shots by me below!" This wedding was handled by the second team, Allan, Mafie and company! Excellent work guys!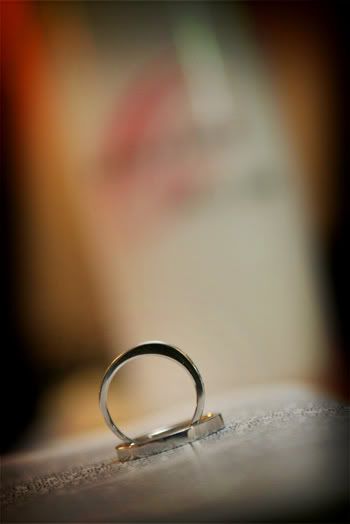 Meanwhile , here's Emir and Rianne's onsite wedding MTV by Mafie!
To: Emir + Rianne, sorry I didn't make it to your wedding, anyways the team did a job well done. :o) Congratulations and Best wishes!
Preps: Imperial Hotel, Quezon City

Church: St. Francis of Assissi, Fernwood Gardens, Quezon City

Venue: Fernwood Gardens, Quezon City