Posted by Ferdie Flores, Philippine wedding Photographer
Preparation:  Makati Shangri-La Hotel
Ceremonies:  The National Shrine of the Sacred Heart
Reception:  Makati Shangri-La Hotel
Events Coordination: Visions and Ideas
HMU: Makeup by Johan Perez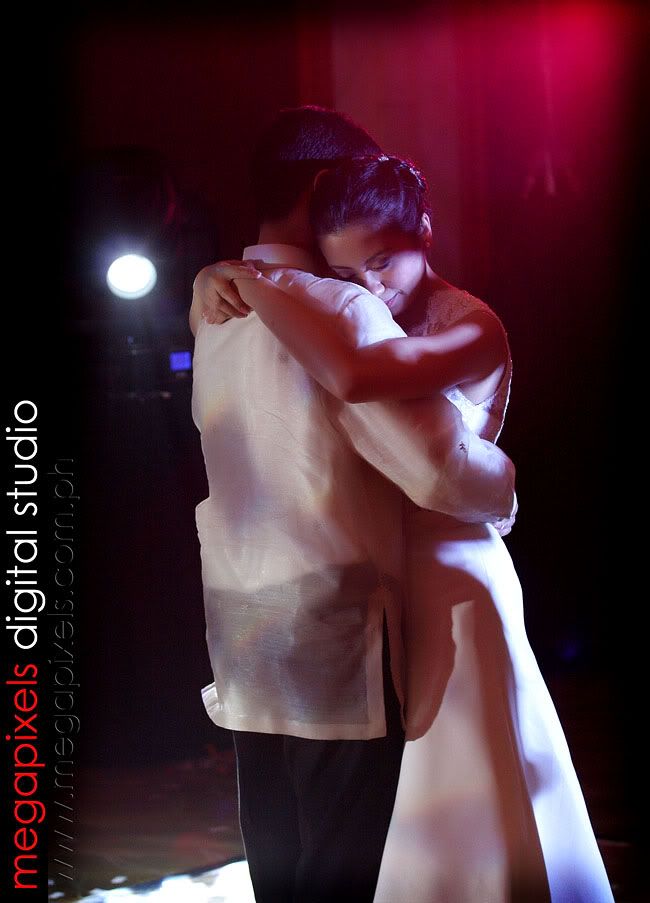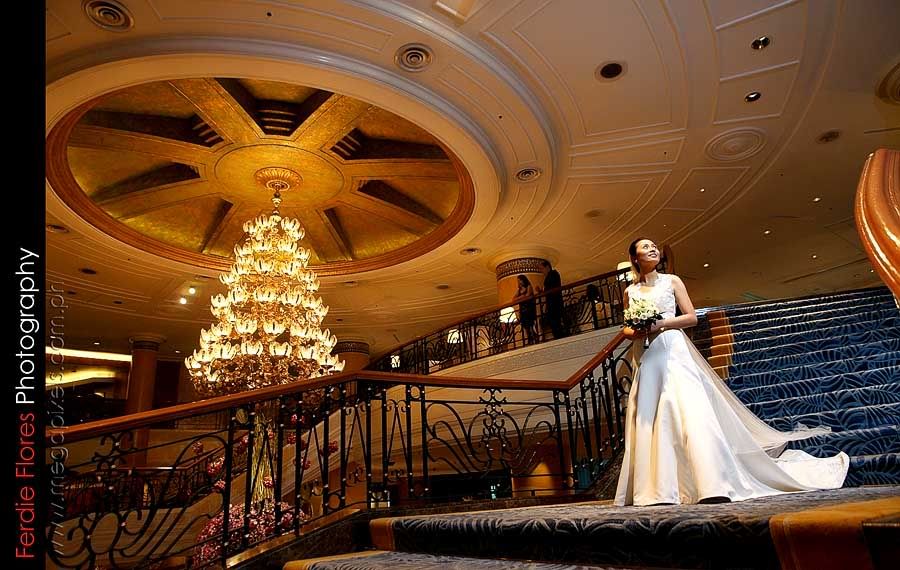 I'm back! and as promised here is Darwin and Annie's wedding! 🙂
Darwin and Annie is probably one of the few witty couples I have ever met! Darwin, a masters graduate while Annie is taking up her PhD degree at the East Coast (NYC).  Both of them are US residents. One of our many overseas clients!
Witty I say?  Expect another Doogie Howser in the making!  NO pressure guys!!!
I think this would be my first time to blog a Shangri-La Makati wedding!  Incidentally, everytime we have a Makati Shang wedding, I was always assigned to the other event!
The whole team numbered 11. Why too many?  Well, it was a full service: 2 Photogs, 2 videographers, an onsite video team and our pioneering onsite album team!  It was one hell of a party!  Check out their onsite album below.
Darwin and Annie's SDE (Same day edit) video?  Well, i gotta to say "Thanks, thanks for trusting us these tasks for your special day!"  We picked a billboard No. 1 hit:  Ben Lee's "Love Me Like The World is Ending"… we hope they love it!
Darwin+Annie from Ferdie Flores on Vimeo.
During the preps, I took off early to Darwin Penthouse condo at Sommerset Bldg – just across the street. I needed the exercise anyway!  Man, I think I lost a few pounds striding across  Ayala Avenue underpasses!    I got to Darwin's place, and met Darwin still in his Pajamas! Haha! Actually, Darwin (the groom) was sick during that day!  Anxiety – Too excited perhaps!  Can't blame him… after all, it was his first time to be wed! 🙂 Joke!
Meanwhile the others were busy at Annie's Suite! Here are some of the images to ponder! Sharing  with you Darwin and Annie's wedding: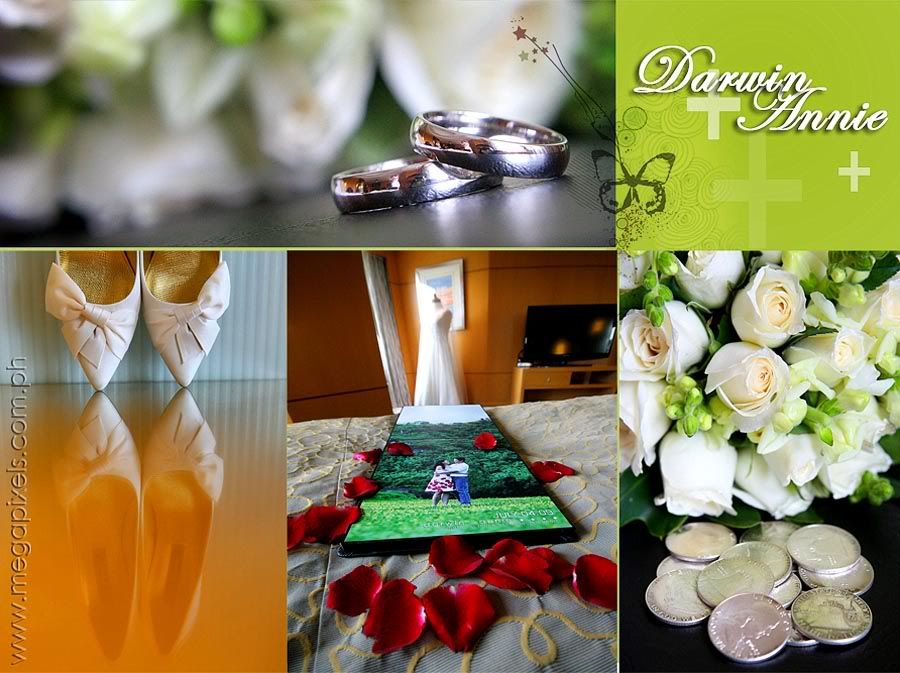 (photo at the right side, by my 2nd Photographer Francis)
I got back just in time for Annie's Photos:
Going back… here is Master Darwin's stuff! 🙂
One of the things I love at the Sacred Heart Shrine is… you can basically shoot at any angle… all you want- at the loft level (top shot).
Well, I thought Darwin was sick… but  I think the sight of a beautiful bride took care of it all! Love, love, love is what they call it! 🙂
… and at the nick of time, the submission of the Darwin and Annie's onsite wedding album! (Megapixels' very own Billy and Ling did an awesome, awesome job! Bravo guys!!!)  check the album here.
And here is happy, happy me! 🙂 congratulations guys!
Darwin and Annie, Best Wishes… we love you!  – megapixels family