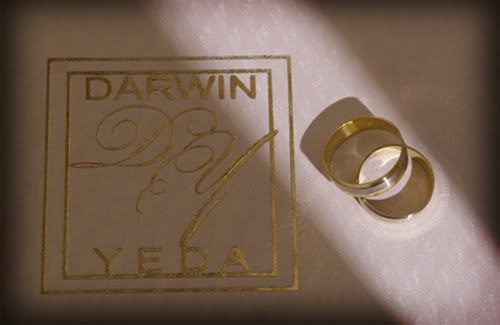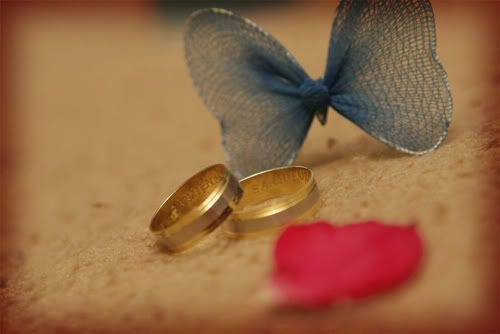 Here's our Month ender wedding! It's Darwin and Yeda's wedding! It's a privilege having been selected by co-wedding supplier "baicapture-photobooth reimagined" family member Darwin Sarmiento to do their wedding! 🙂 and to acknowledge, I had to pull none other than my Boss…. (Ms. Jeng Flores) to assist me on this outing. She's FREE for the day anyway. Hehehe! She can do extra… say a FREE 2nd cam (with glide assist of course!)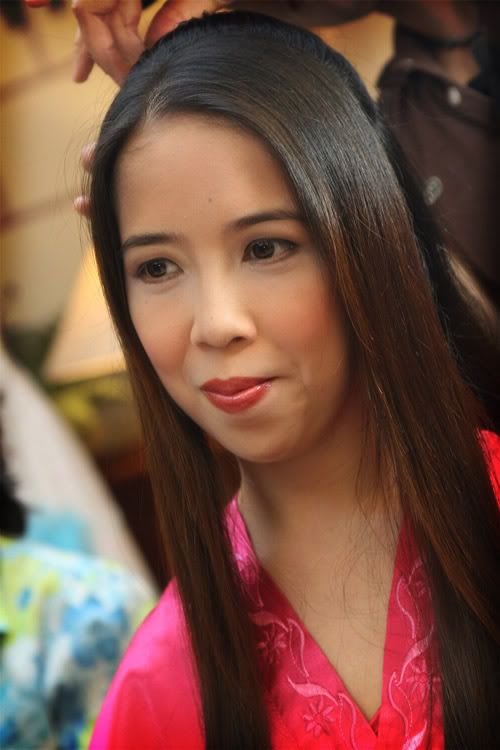 Here's Darwin, still hyper-active, probably too excited for the day!
And here's some photo-opps courtesy by the lead… Sir Allan!
To Darwin and Yeda, thanks for the clicks at your booth! Congratulations and Best Wishes!!!
Awww, too bad it was such long queue, and you guys were so busy,  we didn't get to have a photos you!!! (photo courtesy of Baicapture Photobooth– Thanks! Thanks!!!)
Preparations: Camelot Hotel,Quezon City

Ceremonies/Reception: Great Eastern Hotel (formely Abardeen Court, Q.C.