Posted by: Ferdie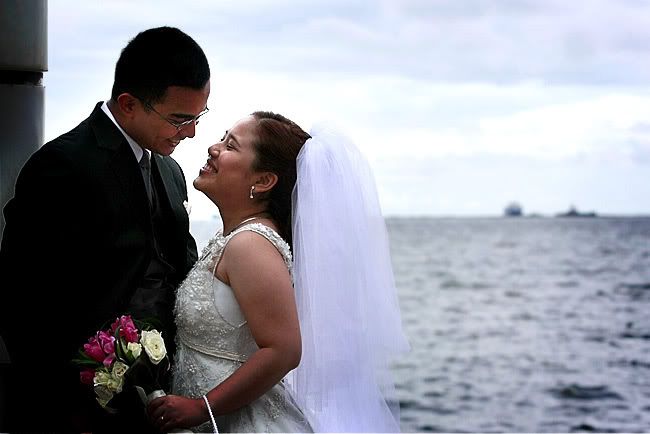 Amelie, the bride, is my youngest Brother's officemate at Citibank… which is why I obliged myself to do this shoot, other than them being the first to book us for the day.
We enjoyed shooting this wedding as both couples, Carlo and Amelie are both pretty and cheerful… and despite the years… they are still madly in love with each other.
Here are some shots during that wonderful day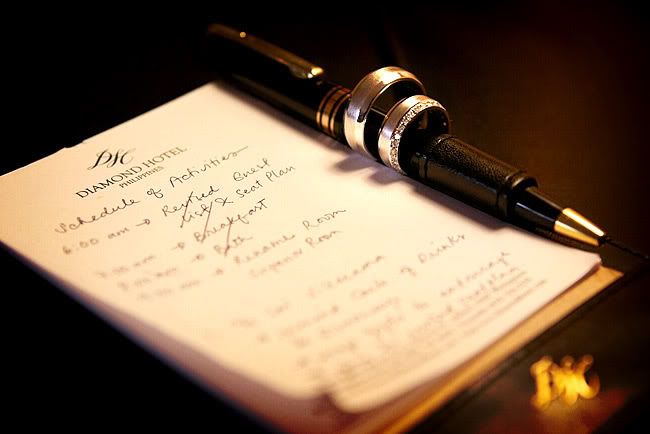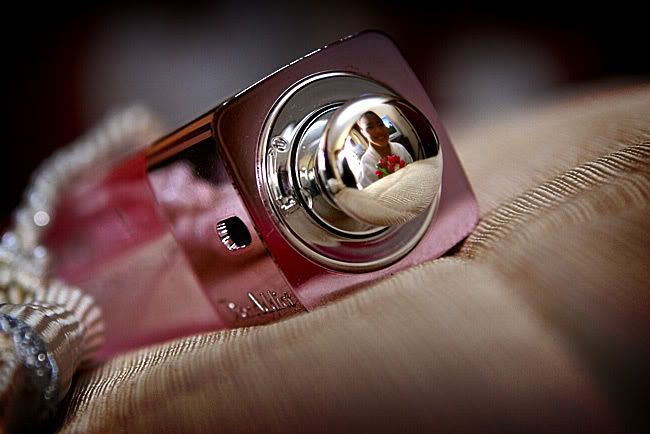 …and here's my cute nephew Jayden who incidentally was also the ring bearer 🙂
…during the ceremonies:
and here are some shutterbug guests! 🙂 Just keep shooting!!!
and there was the spectacular performance by the couple… throw in the balloons! what a way to end the party!!!   Another well-coordinated event – As always, thanks to Loi Villarama Events Coordination
… and we made an onsite video… Featuring another "1-cam video only" presentation: Carlo and Amelie's wedding video…
Carlo and Amelie, are both architects by profession, they're now running their own firm, they already built their own modern beautiful house, and now they're starting a life together!  We wish and pray you more success!!! Congratulations!
Preparation Diamond Hotel

Church: San Sebastian Cathedral

Venue: Diamond Hotel