Another Public Holiday? Oh well… Unfortunately, for my type of work… no Holidays-Holidays! But who says we were working? We were having a great time shooting these two…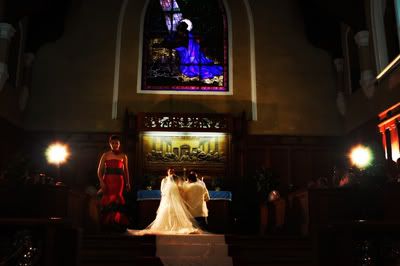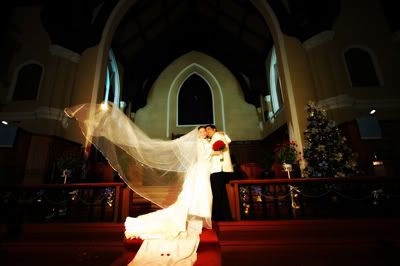 But wait… it was a Methodist Wedding! Nah… who cares! As long as you and I believe in One supreme being!

Congratulations Aaron & Roni!
Watch their onsite video
Preps: Diamond Hotel, Roxas Blvd. Manila

Central United Methodist Church, UN Ave, Manila

Villa Immaculada, Intramuros, Manila