Posted by Ferdie Flores, MSCE, Philippine Wedding Photographer
Preparation: Belle View Hotel, Tagaytay Highlands
Ceremonies/Reception Venue: Tagaytay Midlands
Wedding Coordination: Loi Villarama Events Coordination
Lights and Sounds: SoundLevel
There are a lot of ways how a guy would express his love for his girl! Some promises the moon, the stars, and some marries his girl in all churches! Well, Arnold did this with lovely Joan! … they had their 1st wedding in Maui beach, the 2nd at L.A. (church) , and the grandest of all… at Tagaytay City, Philippines!
Arnold+Joan SDE Wedding Video from Ferdie Flores on Vimeo.
Presenting to you Arnold and Joan's Blissful Tagaytay wedding!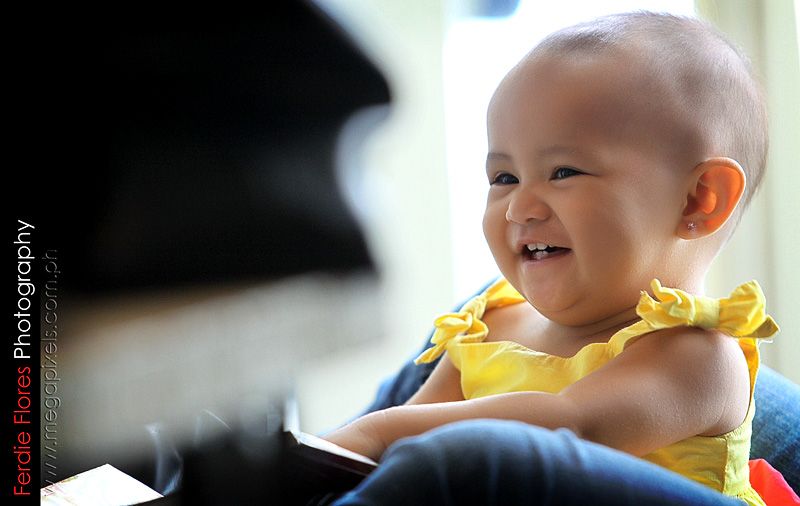 and here's due to insistent demand… a kiss shot during the fireworks display!
To Arnold and Joan: Congratulations and Best Wishes!