Posted by Ferdie Flores, MSCE, Philippine Wedding Photographer
Preparation: Microtel Hotel, Technohub, Diliman Quezon City
Ceremony Venue: Iglesia ni Cristo, Lokal ng Capitol
Reception Venue: The Hanging Gardens, Quezon City
Photos by Alan and Jerry of megapixels studio
Makeup by Jeng Sy Flores
Today's post is very special, our very own Photographer Arman weds long time girl Hanna Astrid at the Iglesia ni Cristo Church (Lokal ng Capitol), then The Hanging Gardens, Quezon City.
Sharing some of the wedding photos of Arman and Hanna including their E-session.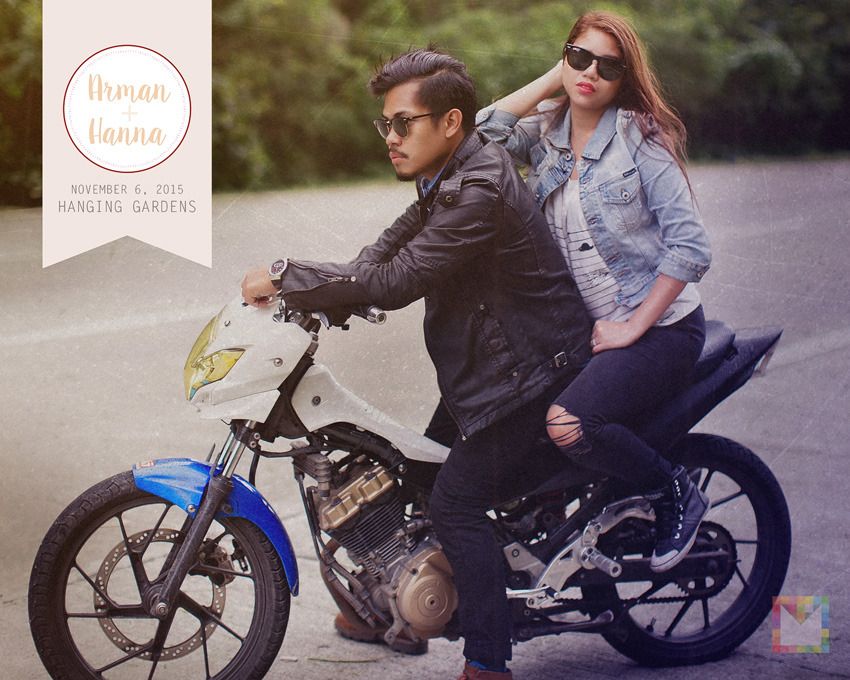 First off, sharing their Onsite (SDE) Same Day edit wedding video.