Posted by Ferdie Flores, MSCE, Philippine Wedding Photographer
Preparation: Holiday Inn Galleria, Ortigas
Ceremonies: Sanctuario De San Jose
Reception: PSE Auditorium
Event Coordinator: Eventus (Edith Reyes)
Reception Mood Lights: Soundlevel Lights and Sounds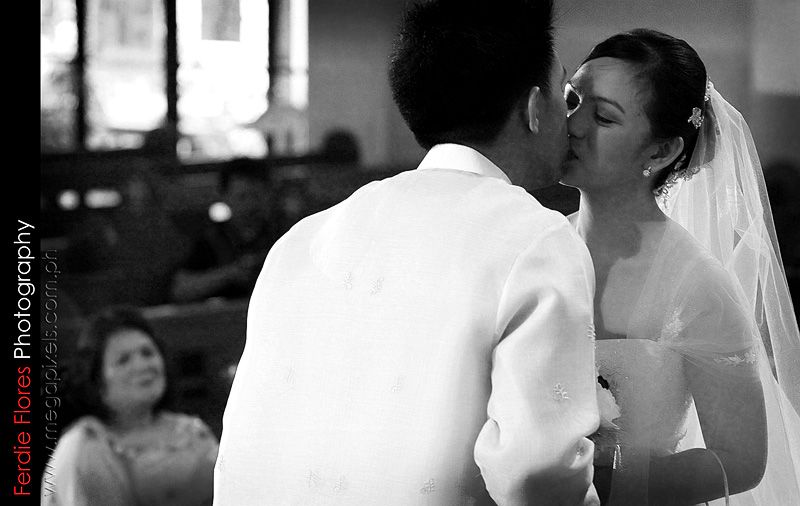 On to our weekend wedding streak… this time is Anthony and Meann's turn!
It was my first time to meet lovely couples, Anthony and Mary Ann. I was not able to meet them during the prenup shoot.
What lovely couple. Here's some images during their wedding!
Anthony + Me-Ann SDE Wedding Video from Ferdie Flores on Vimeo.
Here are some images during their wedding